SHRIMP CEVICHE RECIPE: BRING ON THE SUMMER
Bring on the summer! There's nothing quite like some fresh ceviche. It's got the indulgent party-esque feel of salsa with a little more substance and flavor. This shrimp ceviche can be as spicy or mild as you want by adjusting the amount of chilies or jalepenos added. For some crunch and adorable presentation- use endive leaves instead of the par for the course addictive tortilla chips route.
Total Time Before You Get to Chow: 24 hrs. 15 min.
Prep Time: 15 min.
Cooking Time: None
Yield: 8 servings, 2 each
Ingredients:
½ cup fresh lime juice
1 lb. cooked medium shrimp, peeled and deveined, coarsely chopped
1 medium cucumber, finely chopped
½ medium red onion, finely chopped
2 medium Serrano chiles (or jalapenos), seeded and deveined, finely chopped (optional)
1 medium tomato, finely chopped
1 medium ripe avocado, finely chopped
2 Tbsp. finely chopped fresh cilantro
¼ tsp. sea salt
16 endive leaves
Preparation:
1. Combine lime juice and shrimp in a medium bowl; mix well. Marinate, covered, in the refrigerator, for 6 to 24 hours.
2. Combine shrimp mixture, cucumber, onion, chiles (if desired), and tomato in a large bowl; mix well.
3. Add avocado, cilantro, and salt; toss gently to blend.
4. Evenly portion shrimp mixture into endive leaves. Serve two leaves for each portion.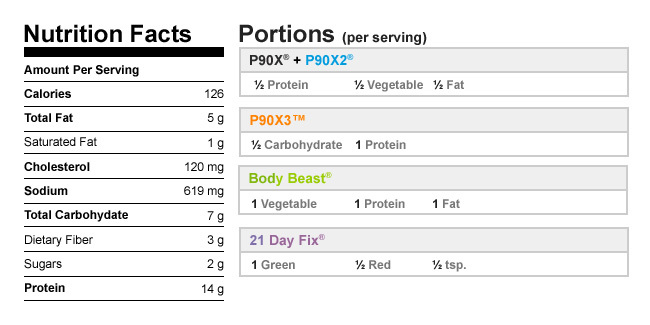 Thanks for visiting Losing it With Sam & Ash. Our goal is to help others go from lives of just surviving the days and phases to thriving each and every day through personal & spiritual growth, compassion, community, and health. We'd love to hear from you!